For the past year and a half, I've been running the GetOutPass brand on social media platforms, including:
Instagram, Twitter, Pinterest, Facebook, TikTok, & Giphy


What happened in my time there?
Grew Instagram following from 10k to 21k in under a year and a half
Launched and campaigned for over 16 new markets
Increased engagement by over 1000%
Introduced brand mascot


What has this job taught me?
Short answer: how to understand a target market that I don't interact with.

Long answer: photography, editing, gif making, the power of market research, understanding what is important to people, building off of insights, social media marketing, community moderating, the effects of positioning, branding, teamwork, trust, self reliance, & hard work.
I have experience with the following software:
Later, canva, clickup, adobe creative cloud, spark AR studio, microsoft suite, facebook business suite, google suite, linktree, mailchimp & squarespace
Examples of my work:
(all styled, shot, and edited by me).

gifs:
(yep, we're on giphy!)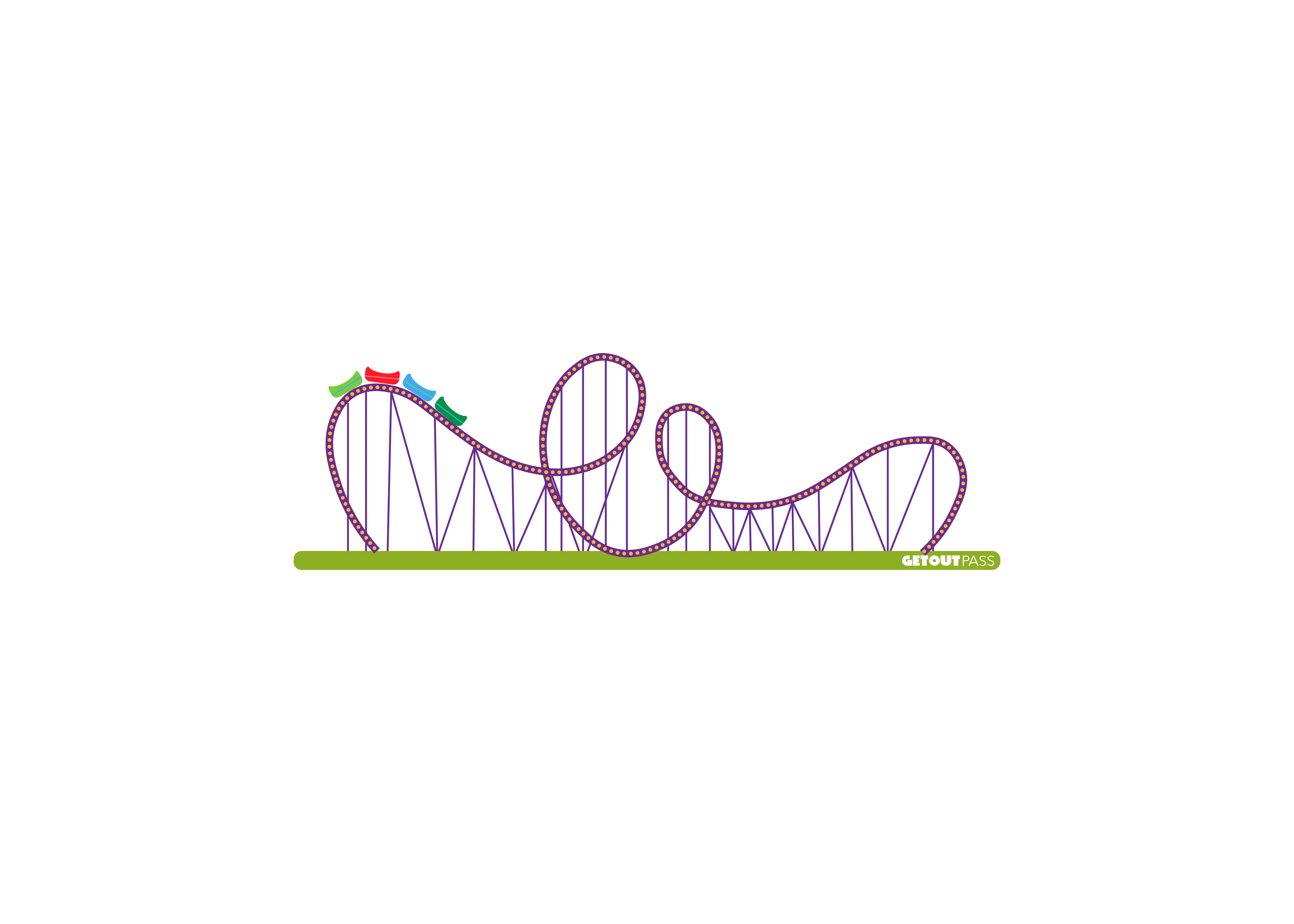 photos:
check out the Instagram here
tweets:
(part-time employee, full-time student means not a lot of tweeting goes on. But trust me, I love twitter. Stalk my personal account

here

.

tiktoks:
pinterest (and blog posts!):